Making world-class wine isn't the only thing that Napa Valley wineries excel at. Donating to causes for personal reasons is another, and the dollars flow year after year. Here are stories of several winery owners who support game-changing initiatives they hold close to their hearts.
Here's a summary of the Wine Country Leaders that are making a difference:
Beth Novak Milliken - Spottswoode Winery: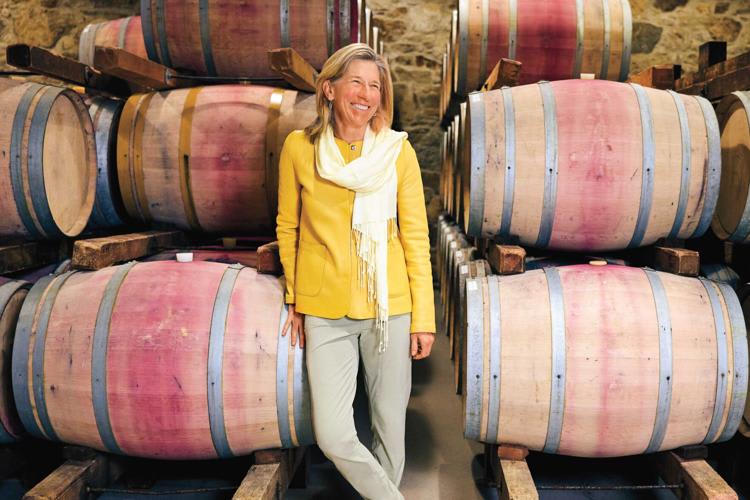 Beth Novak Milliken is a big fan of the outdoors. She also understands the responsibilty that Spottswoode Winery has as a steward of the land. Spottswoode contributes to a wide array of organizations such as:
Center for Biological Diversity, Greenpeace, The Land Trust of Napa County, National Forest Foundation, and the Sierra Club, just to name some.
This year alone, Beth and her family have donated $1,244,000 through a pledge program originally created by the sportswear giant Patagonia in 2002. The adhere to the "1% for the Planet" pledge to donate 1% of their sales to environmental causes across the globe.
Brandon Staglin - Staglin Family Vineyard: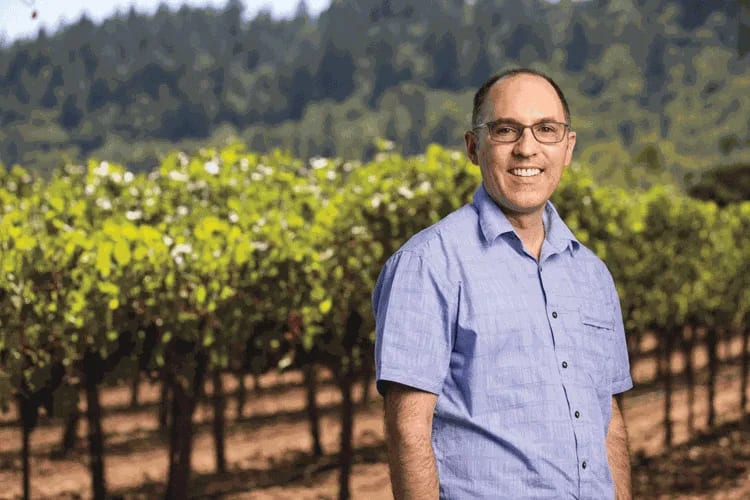 The Staglins have historically been involved in a variety of charities, but the closest cause to their hart is brain health. Their son Brandon was diagnosed with Schizophrenia in the 80s, so Shari and Garen Staglin decided to focus their philanthropic efforts toward the creation of a charity music festival at their Napa Valley estate and vineyard.
"Music Festival for Brain Health" was created in 1995. Shortly after, the nonprofit "One Mind" was founded to further support their cause; since then, the Staglin family has raised $513M dollars for brain health charities.
Brandon Staglin's brain health issues got progressively better with the right treatment, and by cultivating his skills as a webmaster, he effectively took over the nonprofit as President. He continues to fight for those who were not as fortunate during their battle with brain health.
Learn more about this year's event, which will take place on September 10, at onemind.org.
Jake Kloberdanz - One Hope Winery: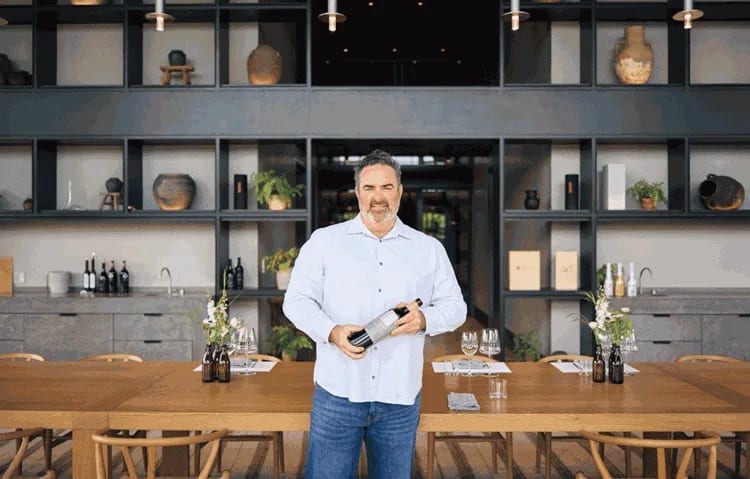 Jake Kloberdanz is the CEO and co-founder of One Hope Winery, a social enterprise created to give back to four different areas: health research, hunger relief, clean water and education. All those causes are considered the winery's "four pillars". For every bottle sold, part of the profits are funneled to charities operating within One Hope's four pillars, or to a charity of customer's choice.
Jake had the idea of a cause oriented business while only 24 years old, after the passing of a dear friend due to cancer. From then on he and his team grew from a cause led wine brand to a full fledged Napa Valley winery, located next to historic Robert Mondavi Winery, right off the St. Helena Highway.
So far, One Hope has distributed over $8M to charities all over the world, changing many people's lives forever.
This is an extract of the article written by Laura Levy Shatkin for the Napa Sonoma Magazine