If you own real estate in California's wine county, you're probably aware that listing a luxury home entails much more than typical transactions. It doesn't matter if you're looking at St. Helena vineyard properties or homes for sale in Yountville; wine country real estate is a unique and complicated market.
Not only are you catering to a different type of buyer, but that buyer has a different set of expectations and desires from a property. The fact is that you cannot prep and list your St. Helena luxury real estate the same way you would any other home.
Below are a few of the best ways you can prepare your home to be listed among St. Helena or Yountville luxury homes for sale.
How to prep your wine country luxury home for sale
Begin with curb appeal
Wine country's luxury buyers have high expectations for their real estate investments. Those expectations begin with your home's exterior. If you aren't sure how to improve your curb appeal, look at Yountville and St. Helena luxury homes for sale on the market now. In general, it's about diligently maintaining what you already have in terms of landscaping and emphasizing the unique aesthetic features of your home. Your lawn should be well maintained during the whole process of selling your property, and make sure to keep any flower beds weeded. If they're looking a little bare, add some flowers or bushes for a pop of color.
As far as the outside of your home goes, take a hard look at your front door, walkways, and trim.
Power washing your walkways
and patio can make a big difference for curb appeal, and a fresh coat of paint in a complimenting color will bring it all together.
Clean, declutter, and organize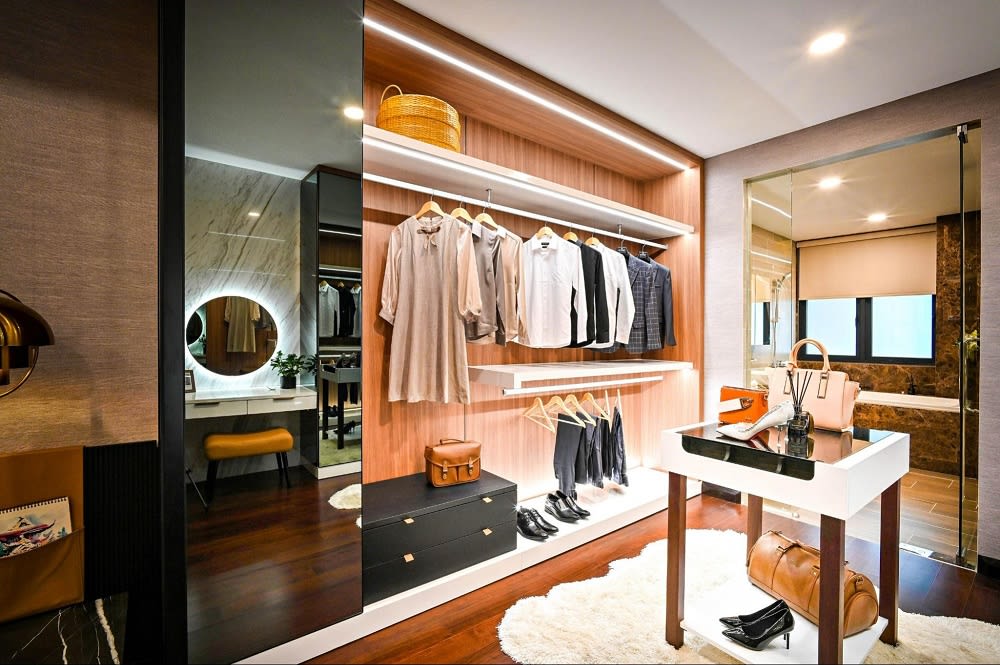 This advice applies across all real estate, but it's especially important when listing a luxury or high-end home. St. Helena luxury real estate buyers don't want to open closets or pantries and look at your clutter. When a buyer tours a home, they want to envision their lives in the space, and your personal belongings can make that difficult.
Spend time before you list your home going through every room and removing clutter. Additionally, you should
organize all of your closets
. You'll need to actually remove many items and store them elsewhere while you're going through everything. Fortunately, this will help kick-start your eventual move-out and is a worthwhile process to start early. When it comes to Yountville luxury homes for sale, you want to do everything you can to ensure buyers have a clean slate.
Staging is a must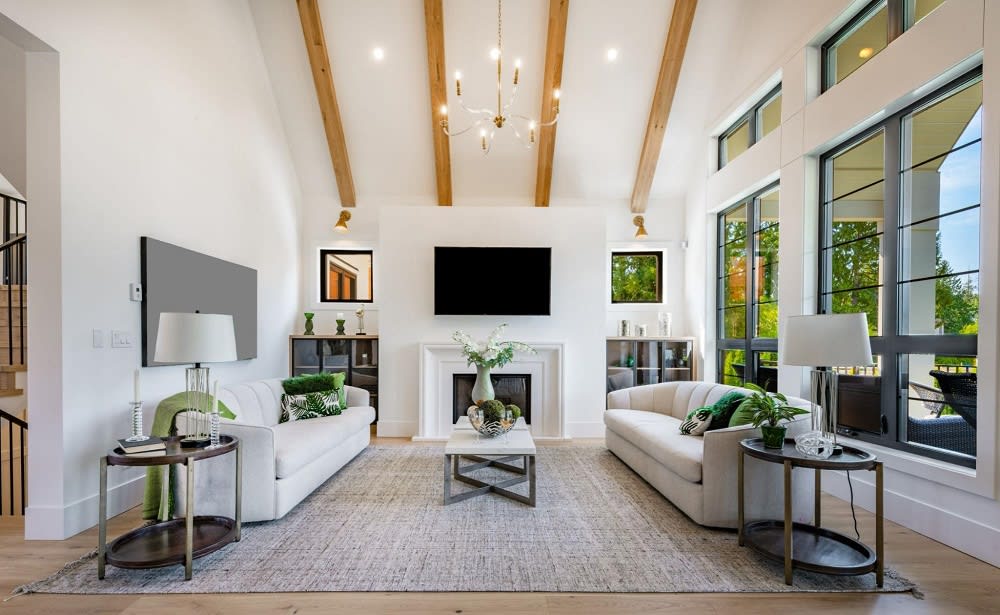 While staging is recommended for homes at all price points, the farther you go into the luxury market, the more essential it is. When it comes to St. Helena luxury real estate, you're missing out if you don't stage your home.
Staging is the best way to ensure buyers can envision themselves living in the space. There should be no personal pictures on the walls, and furniture should be minimal but appropriate for the room. If the living room in your St. Helena luxury real estate is huge, don't crowd it with furniture — you want the space to be organized and neat.
If you're not convinced that staging is necessary, just take a look at Yountville luxury homes for sale and what has recently sold. Homes that were properly staged sold for a higher final price — and much faster.
Fresh paint matters
Before you list, consider giving your home a fresh coat of paint. With luxury real estate, you can do something a little more modern and fun, but neutrals, both warm and cool, should still be your first choice.
For neutrals, the best colors to go with are creams, tans, and grays. You can always add a pop of color to your St. Helena luxury real estate with throw pillows,
non-personal artwork
, and rugs — which will add depth and interest to the room while maintaining a neutral appearance. Remember, the key to painting is the same as staging — you want the buyer to picture their family living in the home immediately. Harsh colors or vibrant paint choices will detract from the inherent value your Yountville luxury home has.
Create a luxurious spa feeling
Some of the best Yountville luxury homes for sale all have one thing in common — a spa-like bathroom. To get the most from your St. Helena luxury real estate, you should work to make your own bathrooms feel like a spa. This could be as simple as giving your bathroom a deep clean and staging with some chic decor. However, for many homes, this may mean some major upgrades. Swap out the bathroom lights for a more stylish fixture, upgrade your vanity with something more spacious, and switch your current mirror for something modern and cool. If you still have a shower curtain, upgrade to a glass enclosure. These upgrades will pay you back upon selling your home.
Ready to list your St. Helena luxury home for sale?
When you're ready to list luxury real estate in wine country,
reach out to Arthur Goodrich and his team
. Arthur works exclusively with luxury clients and has made a name for himself due to his attention to detail, customer service, and local market insights. If you want someone who knows and loves St. Helena luxury real estate and understands the ever-changing market in wine country,
contact Arthur today
.