Regardless if it is your first home sale or you've been through this process, there are some obstacles that can arise. Selling your home can be time-consuming and emotionally difficult. However, like anything in life, when you are standing on the other side of the challenge, you feel so much better and more confident knowing you can handle it again. Follow along for easy tips to overcome any barriers standing between you and your final transaction.
Getting your home ready to sell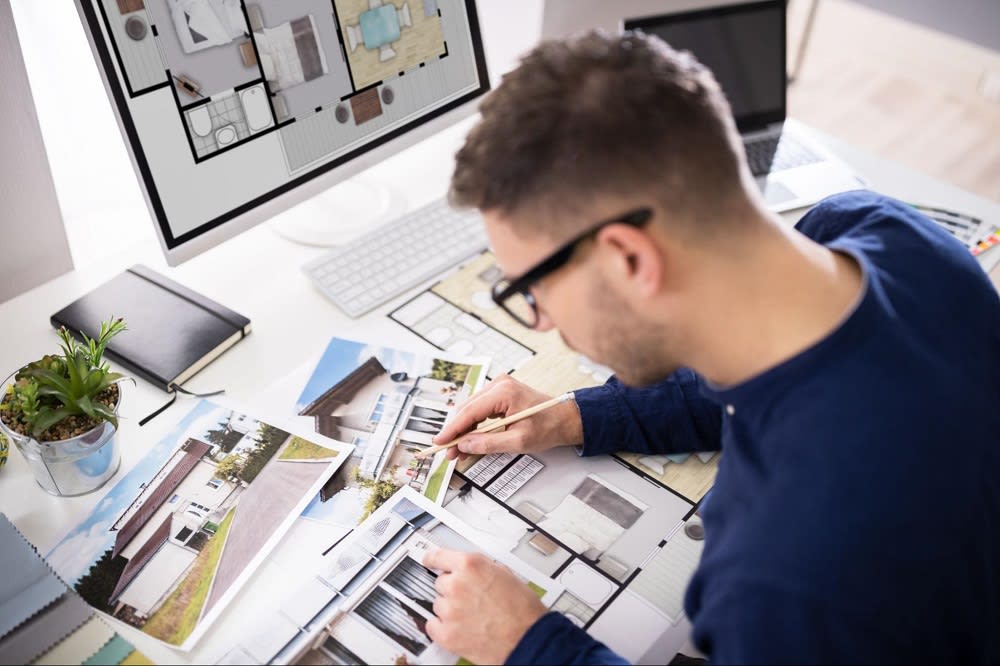 You have probably heard that various home remodels and curb appeal can increase the value of your property. You can take in all the opinions on what is best for you to fix, but at the end of the day, it will be your own decision. Hire a realtor before you make any big decisions, where they can give you relevant advice on your real estate market and where you could add value to your home.
Once your home is on the market and is ready for showings, consider staging your house. You can hire a professional stager or do it yourself, but the goal is to make it look different while living in it. You want to highlight the specific aspects of your home that will draw buyers in, such as the big windows, open floor plans, or high ceilings. Nonetheless, getting your home prepared for selling is half the battle.
Pricing
One of the next hurdles you might face is making a decision to price your home accurately. On one hand, you want to price your home high so you can cash in on the years of appreciation, on the other hand, you want a bigger volume of buyers who are not skeptical of the price. It truly is a game of strategy when pricing your home. You can continue to browse local listings and get a sense of what houses are going for in your area, but you can only tell so much. The goal is to find a price that is a happy median between what the buyer wants and what you want so your house will not sit on the market for months and months. Again, bouncing off ideas on a trusted agent like
Arthur Goodrich
will help you make a final decision.
Market conditions
Just as important as pricing, the market conditions can also play a huge part in how your home will sell. Currently, it is a seller's market, so it is still a good time to list your house. However, depending on your area, there may be a 'hotter' season for selling. With everyone staying cozy at home, December could be a bad month to sell, while waiting for spring could be more promising. Do your research and figure out the market conditions in your area!
The emotions
No one prepares you for the potential emotions that arise when you are selling a home. Not only can it be a time commitment aside from your regular daily duties, but selling your home is emotional! Maybe, you had your first child in this home, or you made precious memories that will leave a lasting impact. There is some sort of attachment you have had to the home you're selling, and you might not realize that until it is taken away. Remember that this is all normal, and with any new change, there is a period of reflection. You are selling your home for a reason, and new opportunities are just above the horizon. Embrace your emotions because it simply means you cared!
Dealing with indecisive buyers
Of course, keep an open mind about the kind of buyer you want. If you are selling in the Yountville luxury real estate market, you may deal with buyers who are slow to respond or picky. In any situation, keeping the lines of communication open is crucial so you can work through any issues appropriately and professionally. Do not be afraid to pick up the phone and give the buyer a call. Focus on the big picture. If there are things you are willing to compromise on, make that apparent. Anything you can do to close the gap of indecision or hesitancy will be worth it in the end. Sometimes, buyers are on the fence only because of one or two minor details. If this is the case, you can help resolve that and get the offer of your dreams!
Contingencies, inspections, or other delays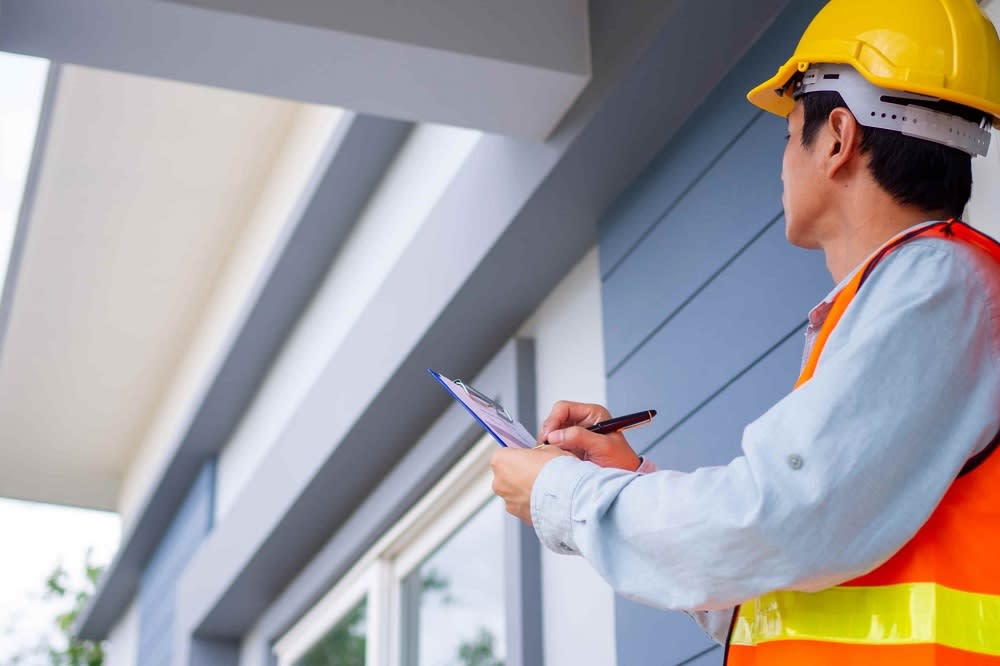 Once the home offer is made and accepted, there may be time for negotiations and contingencies. An offer will often be made "contingent upon the home passing inspection." The inspection is a look through every aspect of your home. This can range from ensuring outlets are working to checking on your fireplace. After the inspection, you may be left with a list of things that can be improved, and depending on the severity of it, you can decide whether or not you would like to fix it. As excited as you may be that you sold, be prepared for any delays or negotiations that arise. Do not stress, as this is normal and common for sellers.
Choosing the right real estate agent
Choosing the right St. Helena real estate agent could be more critical than you think. Each agent claims to be the best in the business, and a homeowner might not know which one to pick. The right realtor will help you sell your home fast and at a good price. They should be able to effectively lead you into a
great home sale
and make you feel confident. It should click that you, the client, feel listened to and comforted knowing you are in the best possible hands. With the right experience and market knowledge of a real estate agent, your home will be selling in no time. When you're ready to get started on your home selling journey, reach out to expert agent Arthur Goodrich for guidance. Arthur is familiar with the area and can help avoid potential obstacles and navigate them with ease and expertise.