Barra of Mendocino

This family-operated Mendocino winery hails from generations of Italian grape growers. Martha Barra and her children Shelley and Shawn oversee 350 organic acres, that produce uncomplicated and relaxed bottlings of Pinot Blanc to Cabernet Sauvignon under their Girasole label and Chardonnay + Pinot Blanc under their Barra brand. $15–$38, barraofmendocino.com.
Elusa Winery, Calistoga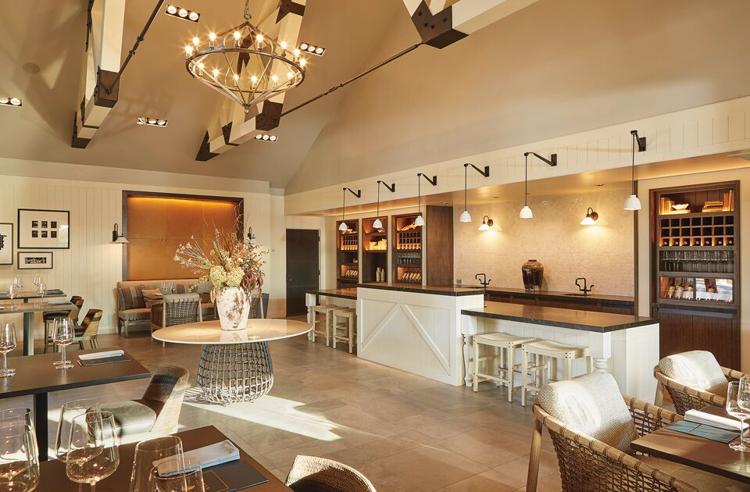 This beautiful tasting room is located inside the recently opened Four Seasons Resort and Residences Napa Valley. There can be found a selection of fine pours dating back to the 2010 vintage. The intriguing design of the tasting room and cellar, along with the two tiers of tastings (one with four wines for $75, the other with an extensive tour of the vineyards and cellar and a library tasting for $150) make for a must-visit new spot! elusawinery.com.
Marine Layer, Healdsburg
The cool Sonoma Coast is responsible for this new winery's releases of Lyra Pinot Noir and Aries Chardonnay. You will be able to taste the wines along with food from the newly opened Little Saint (a sibling to SingleThread, a three michelin star restaurant in town) in the trendy, coastal-chic Healdsburg tasting room, designed by Sonoma's acclaimed Hommeboys. $35–$50, marinelayerwines.com.
Sosie Wines, Sonoma
Sosie Wines is a French-inspired Wine venture founded in 2015 by husband + wife Scott MacFiggen and Regina Bustamante. They opened Sosie's first tasting room off the square in downtown Sonoma just last year. Now, the boutique winery joins forces with winemaking team Atelier Melka, under the guidance of Philippe Melka, a rockstar winemaker with his namesake brand located in Upper Napa Valley. This exciting collaboration deserves to be enjoyed and explored to the fullest! sosiewines.com.
Titus Vineyards, St. Helena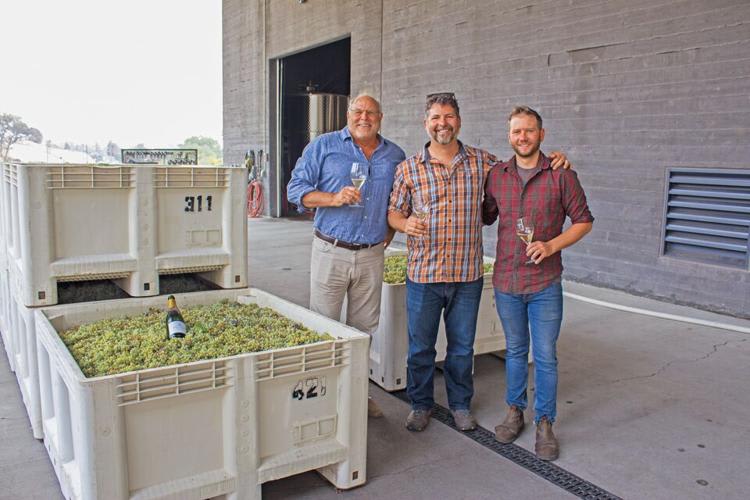 This Vineyard has been an institution form many years, set right on the Silverado Trail in St. Helena, supplying grapes to some of the most acclaimed wineries in the valley. Their first harvest of this land was in 1969, ever since then the Titus family have shown a devotion to sustainable farming and land stewardship. Their own label of beautifully crafted Bordeaux-style wines is now available for tastings at their recently renovated tasting room. titusvineyards.com.
This is an extract of the article written by Laura Levy Shatkin for the Napa Sonoma Magazine