With a population of 5,228 residents, the small city of Calistoga has made a big name for itself through its
resorts, natural hot springs, and mud baths
. Located in Napa Valley, excellent wine tasting is a given in this California city. Here's a deep dive on why to keep your eye on Calistoga luxury homes.
Great wineries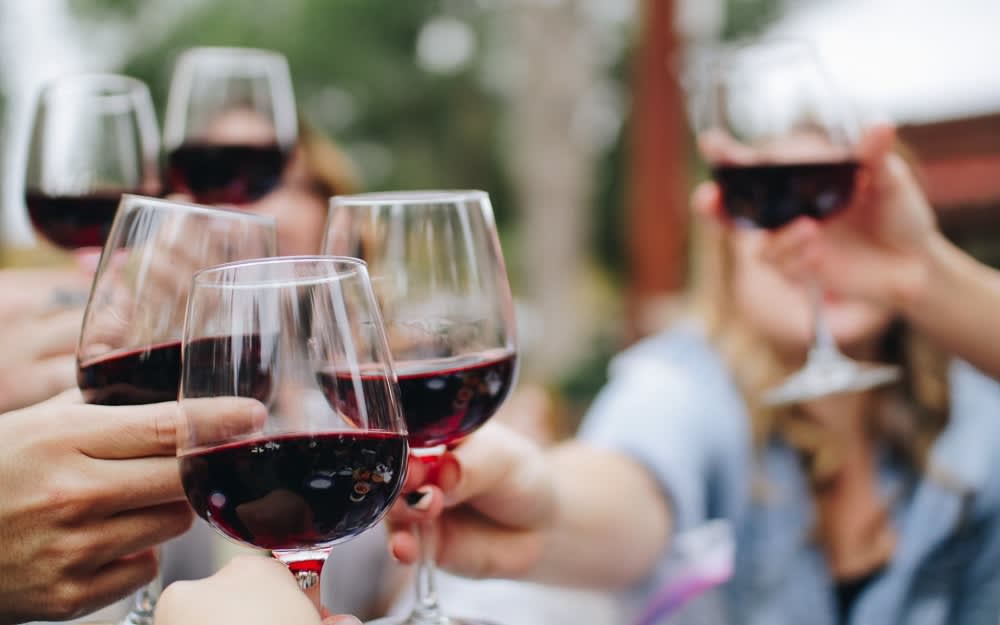 For a wine tasting experience to remember, there's no better place in Napa Valley to visit than Calistoga. A must-visit winery is
Chateau Montelena
, which put Napa on the map with one of its Chardonnays. Although its beautiful castle-like architecture may seem like a page from a history book, this winery's practices are forward-moving, as it values growth in its methodologies and conventions. Those interested in wine tasting here can choose from the semi-private experience of The Montelena Estate collection to the ultra-luxury, customizable concierge option.
Another winery to visit when considering Calistoga luxury real estate is the
Jericho Canyon vineyard
. Located in a canyon encircled by Mount Saint Helena and the Palisades, the gorgeous view of this terraced vineyard makes it well worth the visit. This vineyard is a private estate with limited space for guests, and it offers current release tasting and a reserve tasting experience. These are only a couple of the numerous winery options located in Calistoga, and residents or visitors can be sure of having plenty more to explore.
Famous spas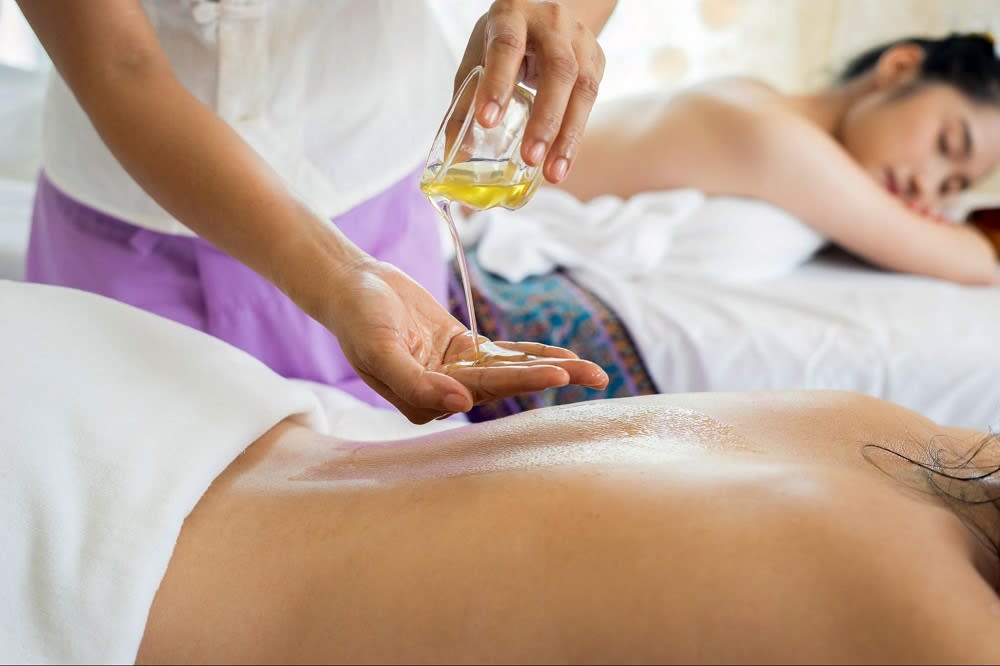 For a relaxing day, the
Indian Springs Calistoga
is located on 17 acres of gorgeous scenery. This spa and resort uses the natural resources of the area to provide guests with a high-quality experience. Indian Springs offers a variety of accommodation options, from single rooms to houses for an experience with friends and family. And its four on-site thermal geysers supply the spa's mineral pool, steam rooms, and Buddha Pond, while the volcanic ash deposit on the property is used in its famous hand-sifted mud baths. With a number of massage, facial, and body treatments to choose from, those interested in Calistoga luxury homes are guaranteed to have an equally as luxurious experience at this spa.
Another great option for those interested in the new hip side of Napa Valley is
Calistoga Spa Hot Springs
. Located in downtown Calistoga, visitors can book a stay in one of its guest room options, all equipped with a number of amenities and decorated with local art. Guests can enjoy the mineral pools, the volcanic ash mud bath, or a selection of massage and steam bath options to completely unwind and relax.
Excellent shopping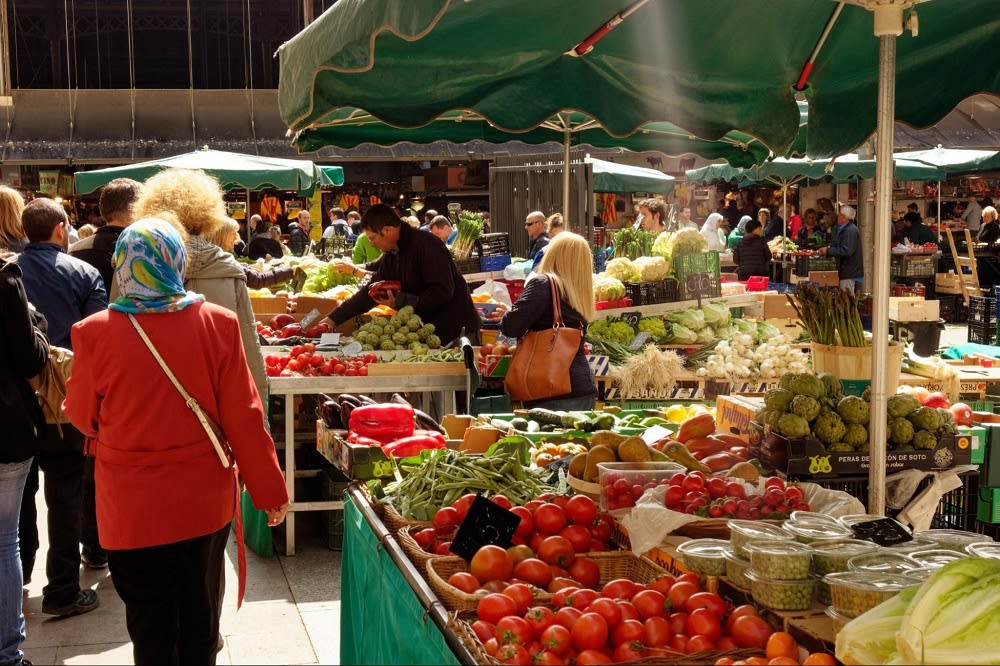 For a truly local experience, the
Calistoga Farmers' Market
is open year-round every Saturday morning. Its vendors offer a variety of goods like seasonal produce, flowers, fresh seafood, and unique crafts. Whether stopping by for a bite to eat, looking for a dinner ingredient, or searching for a gift, the farmers' market is sure to have it. Located in downtown Calistoga, this is a great way to connect to the community pulse.
Calistoga also has a number of small shops and boutiques specific to the area, like Mark + Michiko and Mad Mod Shop.
Mark + Michiko
brings Japanese minimalist aesthetic and French and Italian styles together in their home decor, glass collections, jewelry, and other accessories. And
Mad Mod Shop
is a fun and eccentric clothing store with bold, high-quality heirloom pieces of clothing. This shop has everything, from dresses to tops to bathing suits, as well as accessories, shoes, and outerwear.
Exciting recreation
For those interested in Calistoga luxury real estate, there's no better way to admire nature views than on horseback. At
Owen Ranch
, guests can choose the experience for them, whether that be a mommy and me class for families, a longer or shorter trail ride, or rodeo lessons for the adventurous. If horseback riding isn't quite your speed, then the
Hidden Valley Lake Golf Course
is also a great way to soak up some Calistoga views. Located next to Clear Lake, those enjoying the full country club experience can also fish, camp, boat, or visit other attractions the golf course is located next to.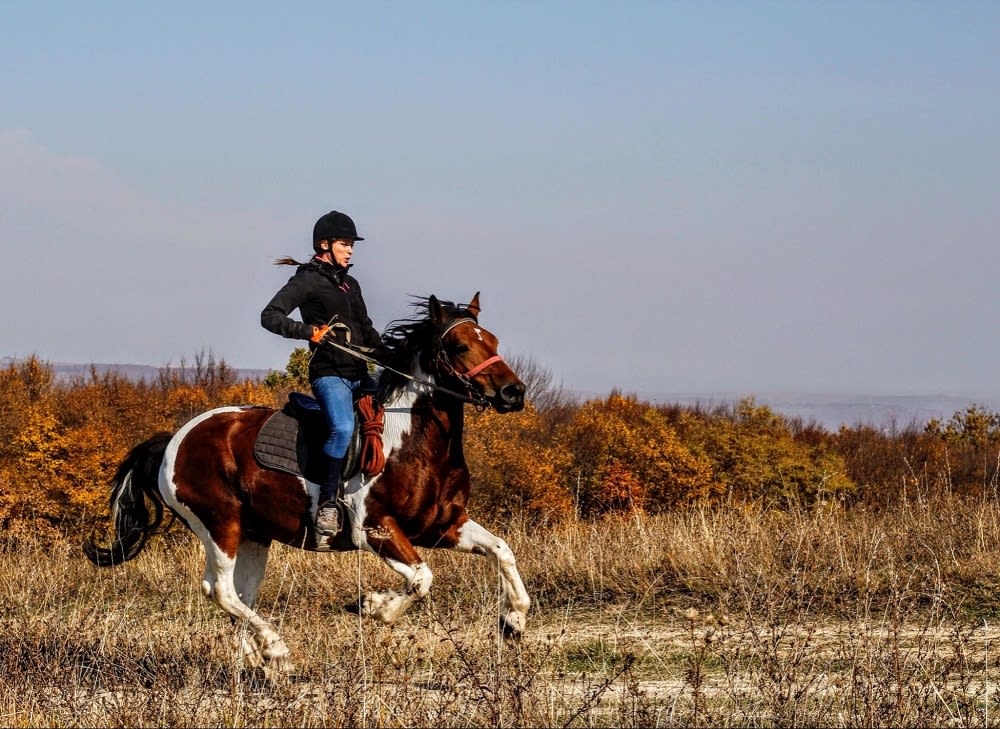 The
Bothe-Napa Valley State Park
is another great way to immerse yourself in Calistoga's nature. Its lush greenery and towering redwoods offer over 10 miles of hiking trails, campsites and lodges for weekend visits, and areas for picnicking. Cyclists and horseback riders are also welcome on select trails. A family favorite, the outdoor pool is open in the summer for public use. For a single-day experience, the
Oat Hill Mine Trail
is 8.3 miles of beautiful grasslands, spring flowers, and volcanic formations. The midpoint is marked by the Karl Gustov Holm homestead property, bringing its history to this trail.
Delicious restaurants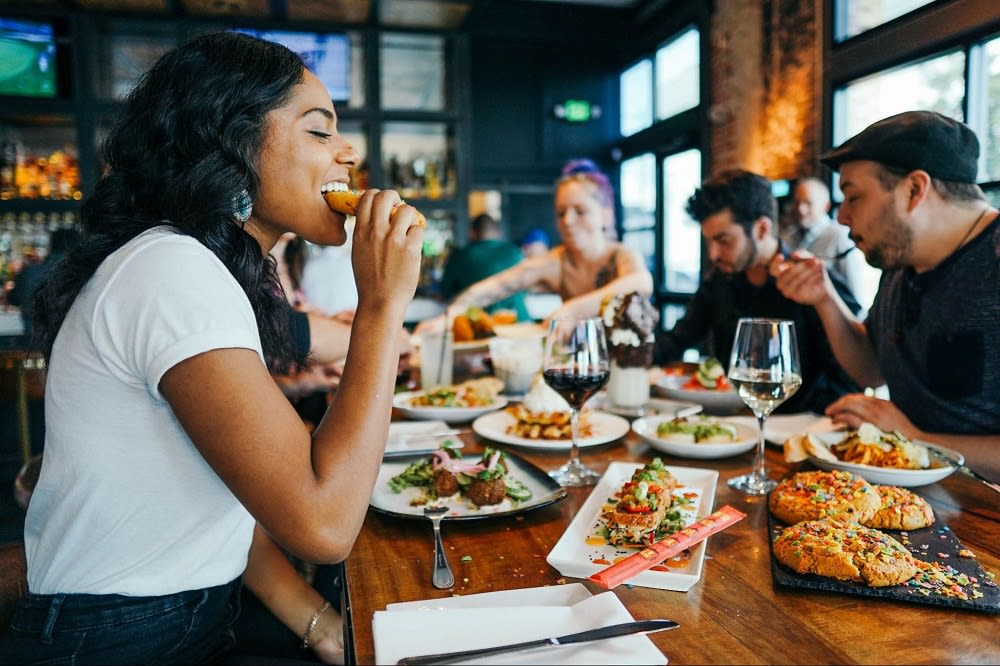 A deep dive into Calistoga would be incomplete without mentioning a few of the many delicious places to eat. For breakfast, residents and visitors can visit spots like
Calistoga Roastery
for an exceptional cup of coffee, a blended drink, or a smoothie. Pair a drink with a breakfast sandwich, a fresh bagel, or a house-made pastry for a complete experience.
For dinner, options like
Gatehouse Restaurant
are available for a high-end and refined dining experience. Residents can take a peek into the future of the culinary scene at this Culinary Institute of America while enjoying a variety of dish options cooked from their gardens and supplied by local farmers. Offering three and four-course meals, plates like the smoked duck salad, little neck clams, za'atar spiced lamb shoulder, and a generous beverage menu ensures every guest will leave satisfied.
Ready to search for Calistoga luxury homes?
Calistoga has plenty to offer its residents, from wine tasting to spa experiences and ways to enjoy the outdoors. When you're ready to find a home in Calistoga to call your own, contact
Arthur Goodrich
to help you through the process.